Offering service-based websites, so your business online is always fresh and updated, with service packages starting at $19.99/month!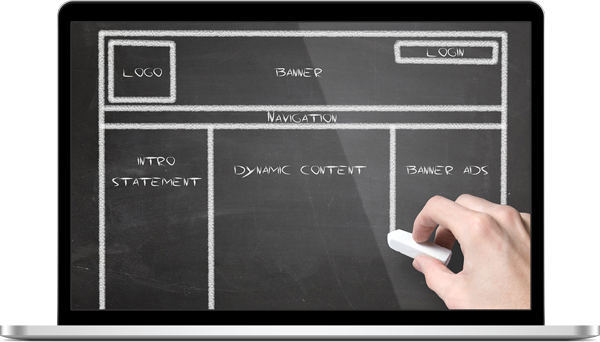 Ready to Get Fresh?
To be sure we're offering you the services you need to accomplish your online marketing goals, we offer each client a complimentary consultation before recommending a website service package.
Request A Quote
Like us on Facebook
Recent Posts
Sign up for Fresh Idea Websites Newsletter
Request a Complimentary Consultation:
If you're tired of your outdated website or starting a new business and want to keep upfront costs low, but impact high, request a complimentary consultation today!
Request a Quote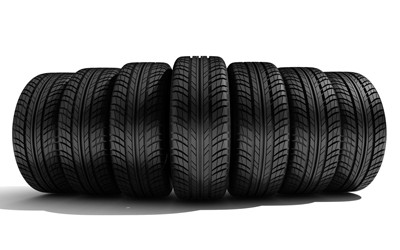 One of the most common things I hear from aspiring entrepreneurs is "Here's what I'm good at, but there's someone else already doing that."  Yep, get over it. Here are a couple of variations, and how I think you can get past the idea that...