Offering service-based websites, so your business online is always fresh and updated, with service packages starting at $19.99/month!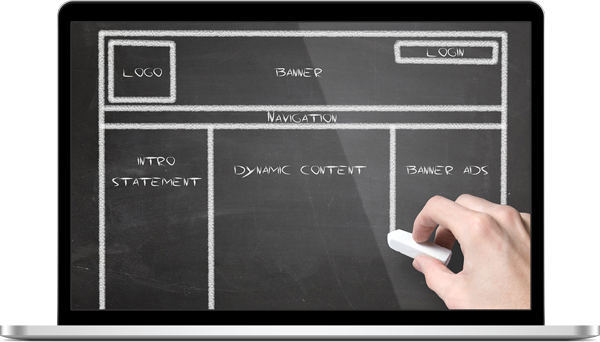 Ready to Get Fresh?
To be sure we're offering you the services you need to accomplish your online marketing goals, we offer each client a complimentary consultation before recommending a website service package.
Request A Quote
Like us on Facebook
Sign up for Fresh Idea Email Updates
Request a Complimentary Consultation:
If you're tired of your outdated website or starting a new business and want to keep upfront costs low, but impact high, request a complimentary consultation today!
Request a Quote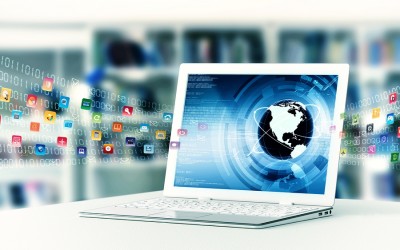 Here's the trap a lot of web designers fall into: They think your business needs a website.  Here's a worse trap: Business owners telling designers that they need a website. And THE WORST TRAP: I'm a business owner and I need a website, so I'll...