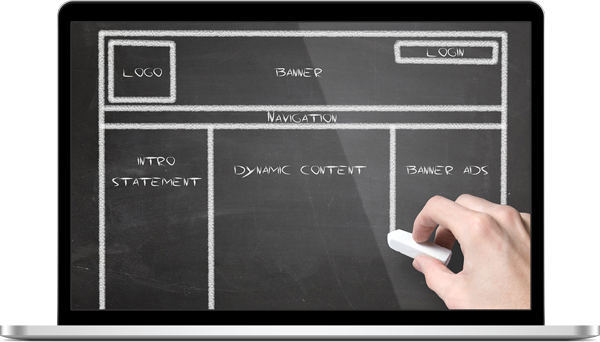 Ready to Get Fresh?
To be sure we're offering you the services you need to accomplish your online marketing goals, we offer each client a complimentary consultation before recommending a website service package.
Request A Quote
Like us on Facebook
Recent Posts
Sign up for Fresh Idea Websites Newsletter
Request a Complimentary Consultation:
If you're tired of your outdated website or starting a new business and want to keep upfront costs low, but impact high, request a complimentary consultation today!
Request a Quote
Pull out your phone and send yourself a text message wi […]